Farewell to the old year and greeting the new year Winter
on the heated floor Hanok Stay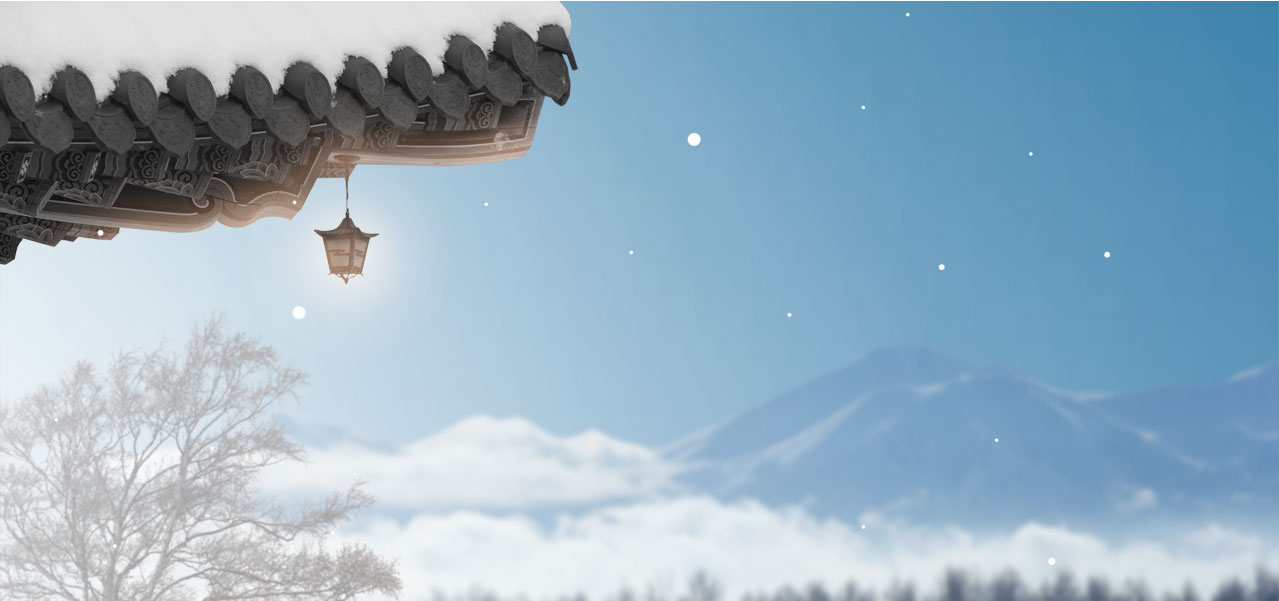 Jeonju has differentiated attractions per season to ensure its fame as the city for tourists.
When it snows, the beautiful scenery is beyond imagination.
If you feel exhausted because of the memorizing beauty of Jeonju, how about visiting the unique Hanok Stay in Jeonju Hanok Village?
As you relax on the heated floor, your fatigue will be gradually relieved. Experience in a traditional Hanok where you will feel true relaxation and make one night in Jeonju more meaningful.
Jeonju Hanok Village Accommodation Booking Center
Inquiry : 063-288-8828 / 010-7658-8827