Tel

Address

45, Hyanggyo-gil, Wansan-gu, Jeonju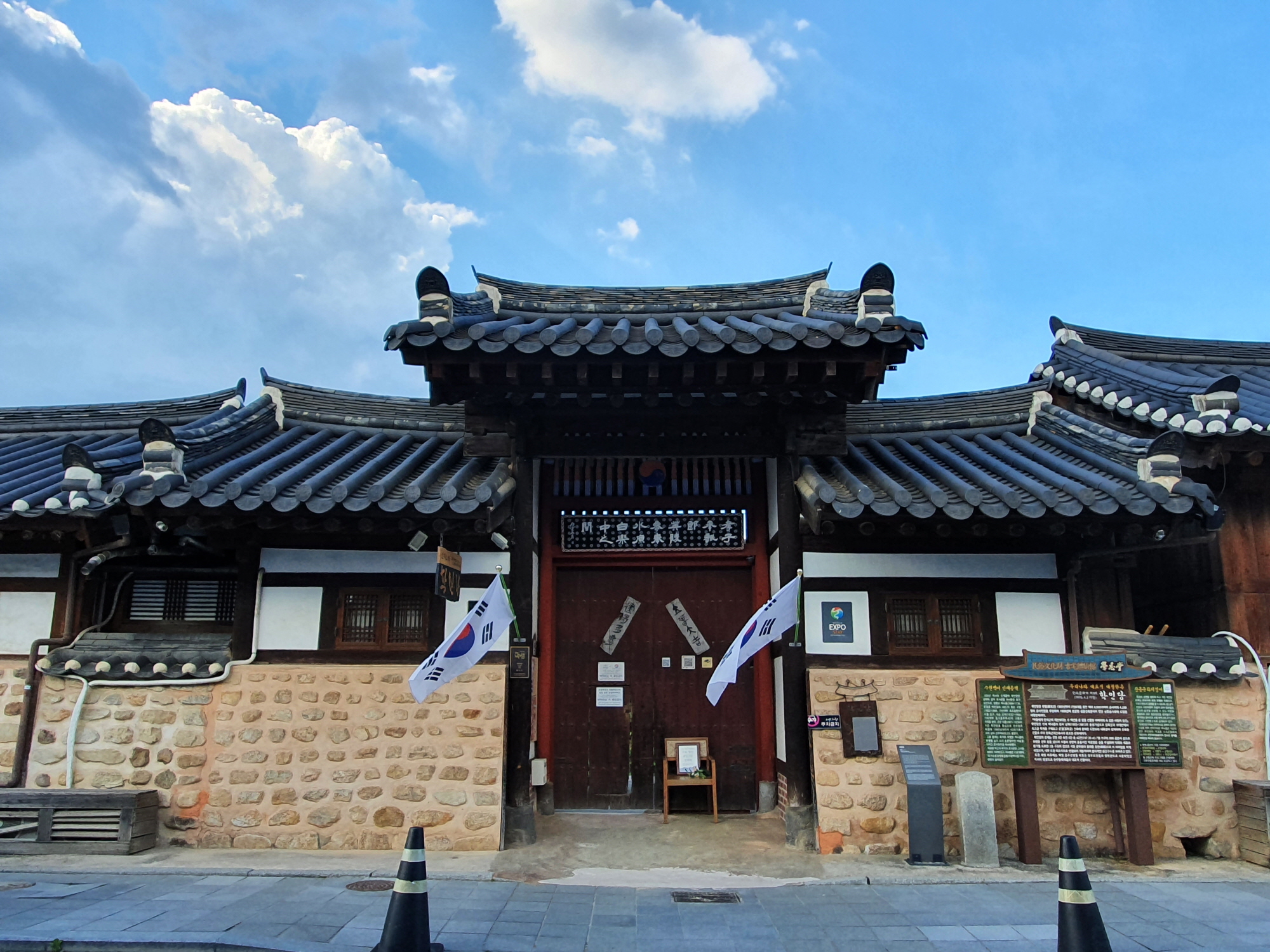 Jeollabuk-do Folklore Cultural Heritage No. 8
Hakindang House was the house of Baek Nak-jung who was widely known as the devoted son during the Han Empire period.
Hakindang includes 'In' of 'Injae', the penname of Baek Nak-jung. Hakindang House was constructed with the timbers from the Amnokgang River and Odaesan Mountain in 1908.
When the house was built, King Gojong sent carpenters from the royal palace in consideration of the great loyalty of Baek Nak-jung's family for the renovation of Gyeongbokgung Palace.
The house was a large-scale house with the buildings of 99 Kans at the time of construction; only Hakindang and 6 auxiliary buildings remain now.
Using the construction technology in the late Joseon period, Hakindang is the exemplary case of a modern Hanok applying the royal architecture style to a private house