Tel

Homepage

Address

87, Baramssoeneun-gil, Wansan-gu, Jeonju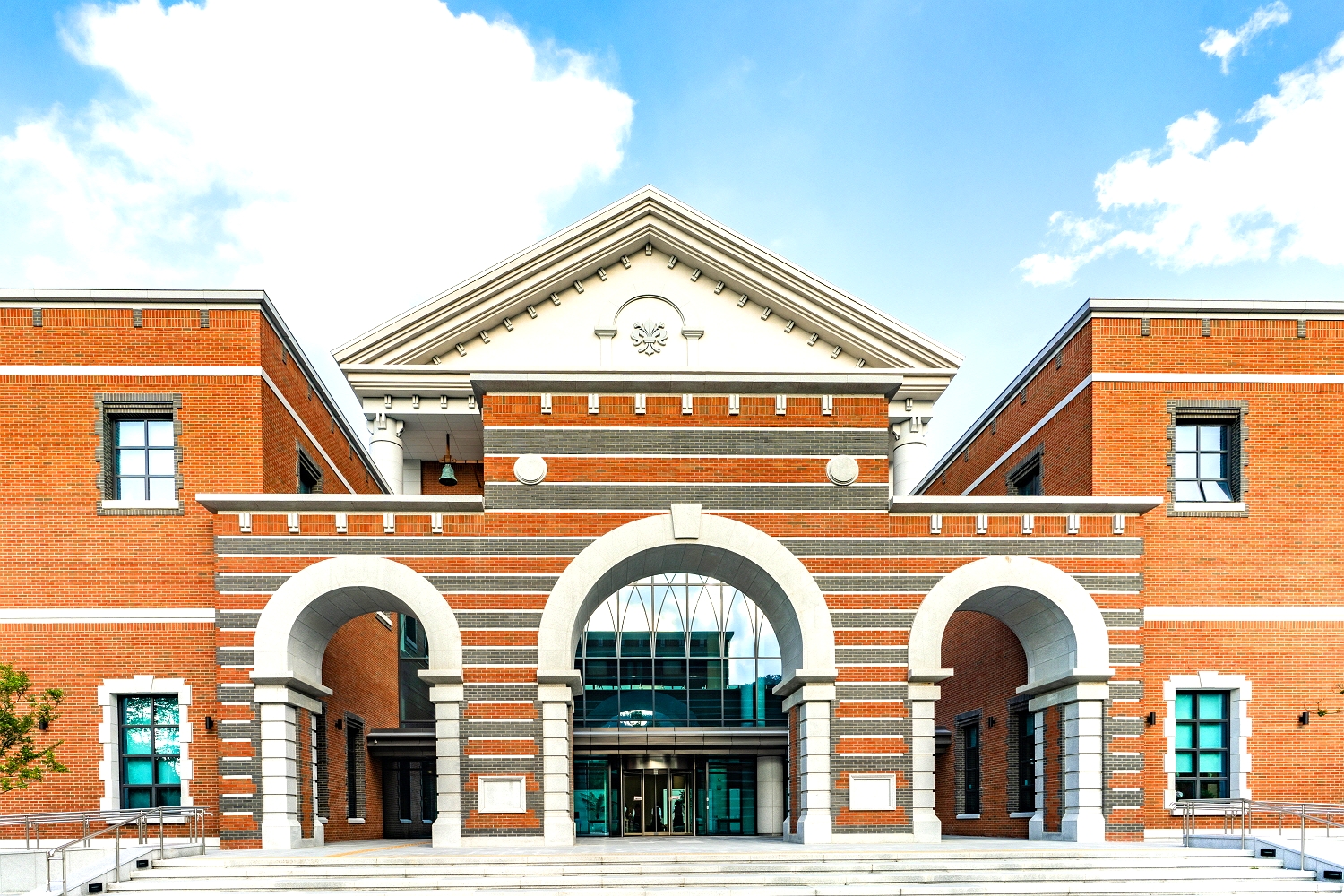 About Chimyeongjasan Holy Ground
Chimyeongjasan Holy Ground is on the hill to the southeast of the Jeonju Hanok Village. The Cross standing on it can be clearly seen in the distance.
The Holy Ground is a famous place for pilgrims to visit. Chimyeongja means 'those who sacrificed themselves.
This place called 'Seungamsan Mountain" and 'Jungbawi Rock' was renamed 'Chimyeongja' to pay respect to the Catholic martyrs who died to keep their religion.
Seven family members of Yu Hang-geom, who were martyred during the persecution of Catholics in 1801, were buried here together.
The memorial church was built on the rock at the top of the mountain, which is about 300m above sea level, in 1994.
The memorial church built with granite stone on the rock cliff is evaluated as the best Catholic church in Korea and was designed with a mosaic mural painting.
The Miracle Rock (Jesus and Maria Rock) above the couple's martyr tomb makes anyone not Catholic feel the mysterious power of religion.