Jeonju International Sori Festival
Exciting festival with the harmony of sound, people, and nature!
The Jeonju International Sori Festival is a prestigious international music and art festival where everyone can enjoy a wide range of performances. including performance of leading artists with worldwide fame without focusing on a specific music category and by breaking down the walls in global music with Pansori, the traditional Korean music.
The Jeonju International Sori Festival is features two main genres; traditional music and world music.
Datebetween Sep. and Oct. every year.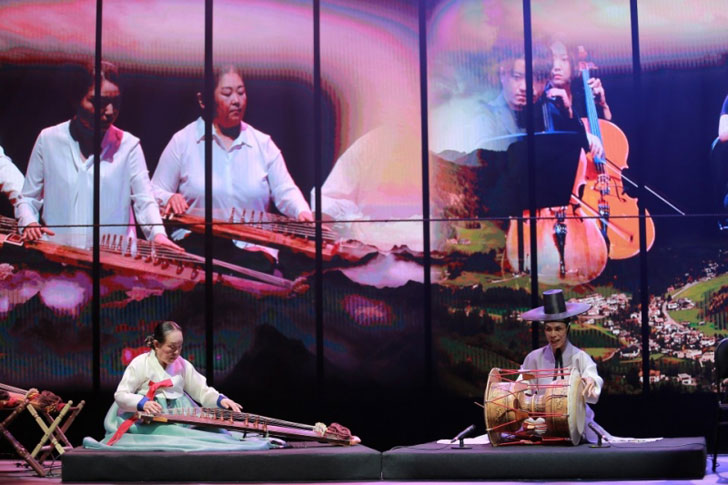 Jeollabuk-do has a rich tradition and history of 'Sori (Pansori)', figures and the profound sound infrastructure of the audience which were named 'ear master' long ago. This 'Sori' property is to be understood and developed as the most important cultural resource representing Jeollabuk-do. The Sori Festival is the advance base to implement such a mission.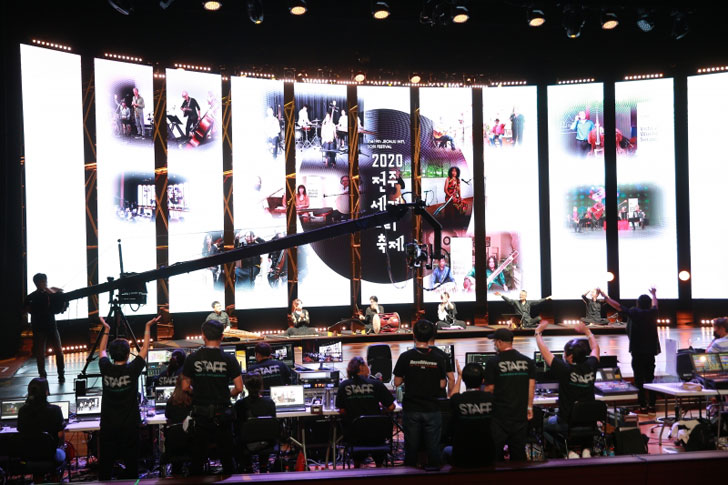 Next is the world music. World music may be understood as the 'global music' in the lexical meaning. However, the world music in Sori Festival is based on folk music and the musicians intensely stick to tradition.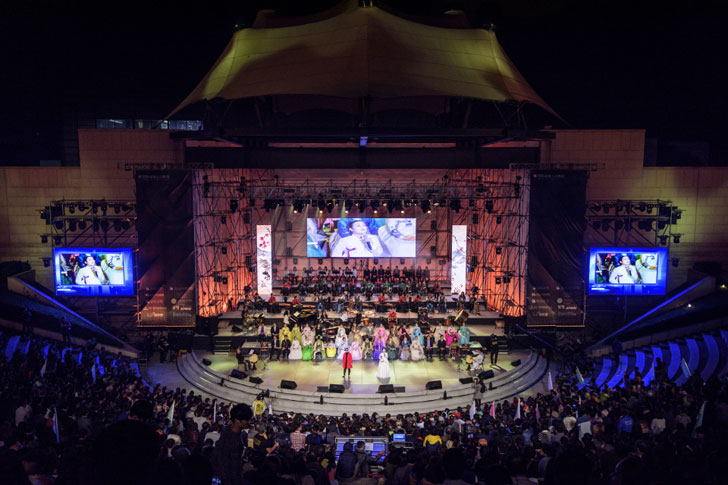 Thus, the Sori Festival invites music containing new trends based on folk music in which the tradition of each country is embedded, instead of the popular music from each country. As we consider tradition and how to interpret and develop in a modern sense, musicians in other countries may do the same. It's the Sori Festival that bring them together, for comparison, acceptance, and expansion.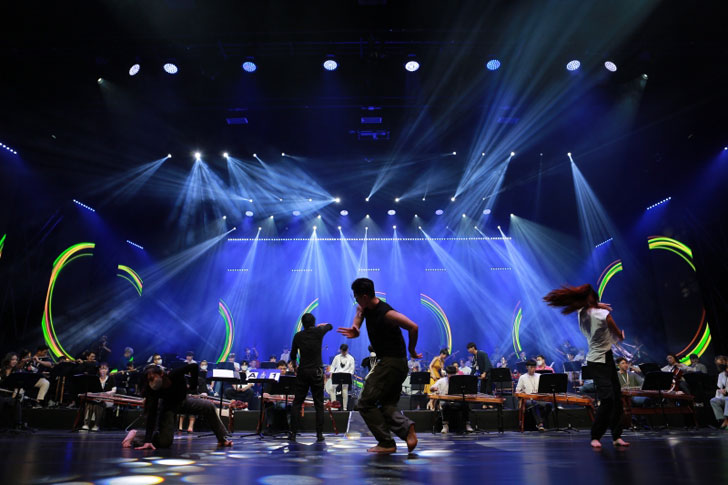 Providing the opportunity to scrutinize and compare the present and future trends of traditional and folk music of each country, is the basic theme of Sori Festival.
Tradition is our future.