Tel

Address

102, Hanji-gil, Wansan-gu, Jeonju, Jeollabuk-do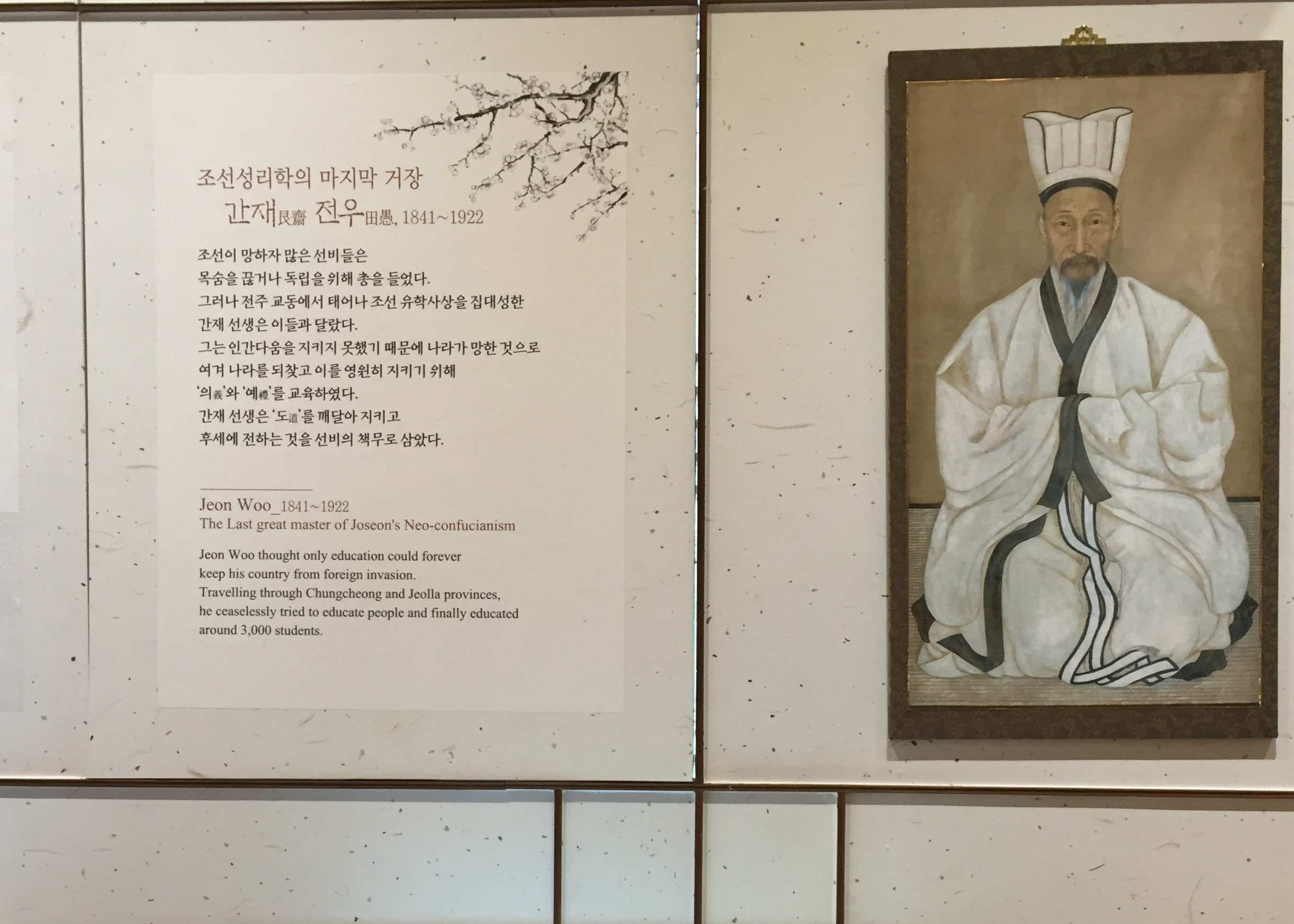 About the Center
Appreciate the life, thoughts and world through the art of Seonbi (Confucian scholars) heightening the name 'Jeonju', the city of traditional culture.
In particular, you will see the Hanok Village about 100 years ago, which was much different from the present appearance, through Seonbi (Confucian scholars).
Scholars flocked into the Hanok Village during the Japanese colonial era.
Visitors Guide
Visitors Guide
Business Hours
10:00-18:.00 (Closed on Mondays)
Seonbi costume, trying flower shoes
Required time
30 min.
Experience program fee
Free