Tel

Homepage

Address

74, Hanji-gil, Wansan-gu, Jeonju, Jeollabuk-do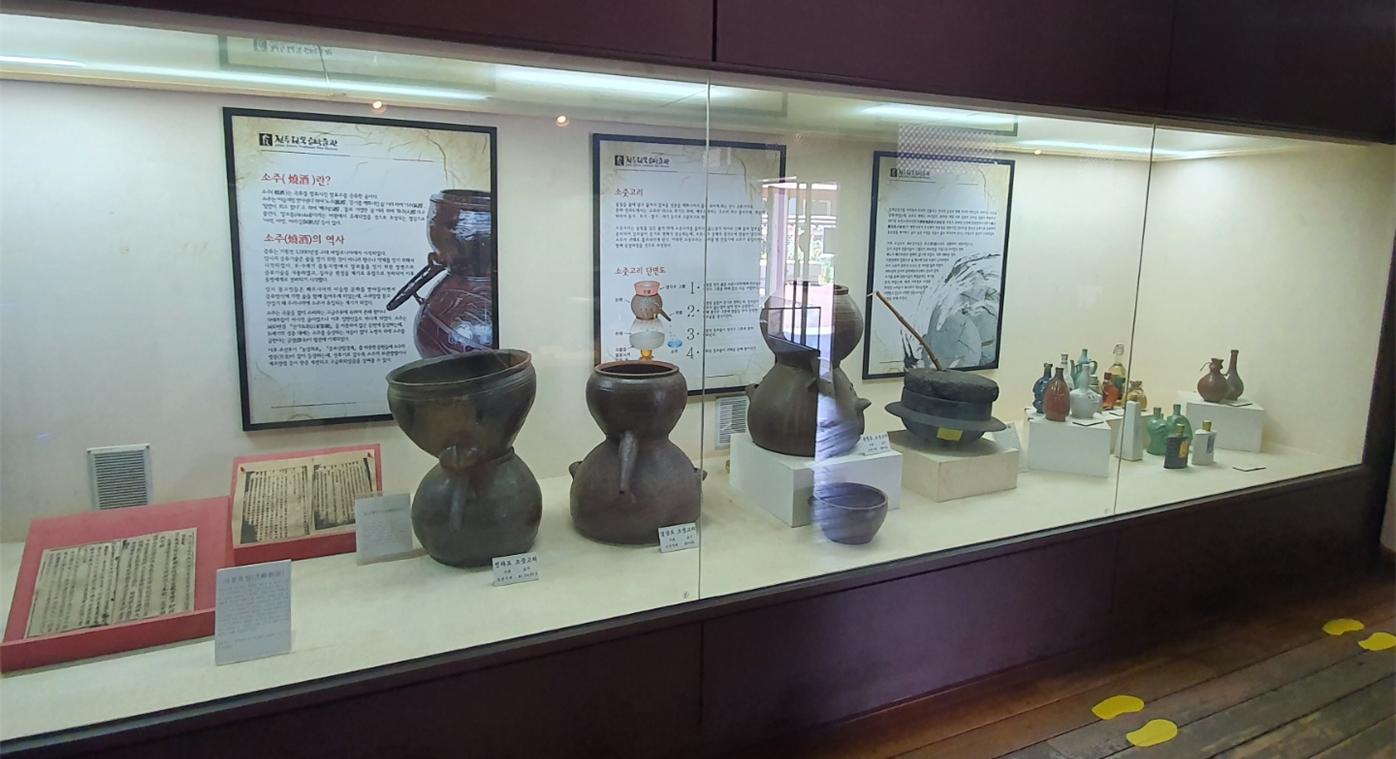 About the Museum
The Traditional Wine Museum shows the tradition of Gayangju, brewed in one's house to discover traditional wine.
The museum displays and sells traditional wines of Korea.
Visitors can learn unique brewing methods and directly brew traditional Korean wine
Visitors Guide
Group visitors are required to make a reservation in advance.

When you contact us in advance for a group visit, researchers and employees will do their best to provide information on Gayangju.
Visitors Guide
Business Hours
9:00-18:00
- Closed on Monday
- Free admission