Tel

Homepage

Address

전북 전주시 완산구 전주천동로 20 (교동, 전주한벽문화관)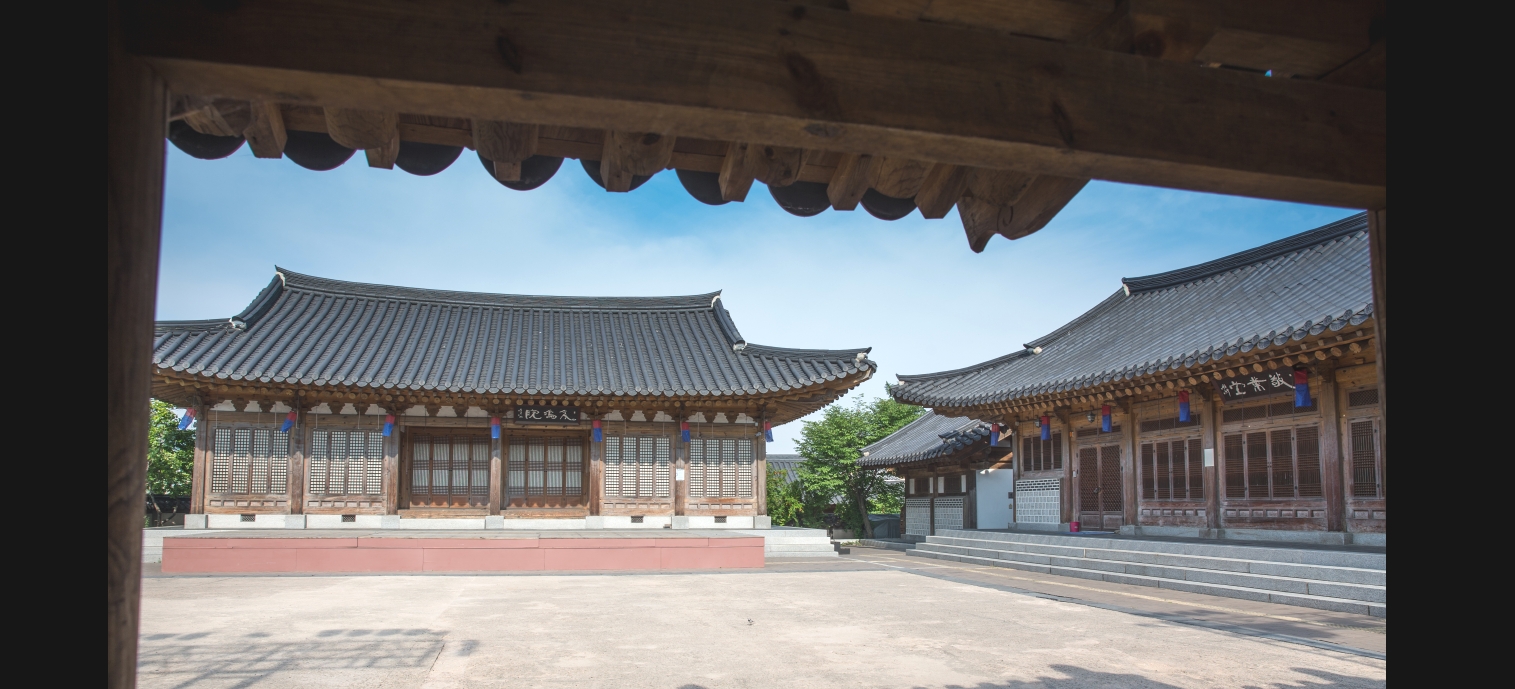 Jeonju Hanbyeok Culture Center
The Jeonju Hanbyeok Culture Center was opened with the name 'Jeonju Traditional Culture Center' on Aug.
10, 2002 as a multi-functional cultural facility representing the Jeonju Hanok Village.
About 70,00=100,000 people visit this center every year.
The center aims to contribute to the development of Jeonju culture and provide multi-functional culture services for citizens and tourists about the Jeonju Hanok Village.
Visitors Guide
Visitors Guide
Tue.-Sat.
09:00 ~ 18:00
Closed on Monday