Tel

Homepage

Address

44, Taejo-ro, Wansan-gu, Jeonju, Jeollabuk-do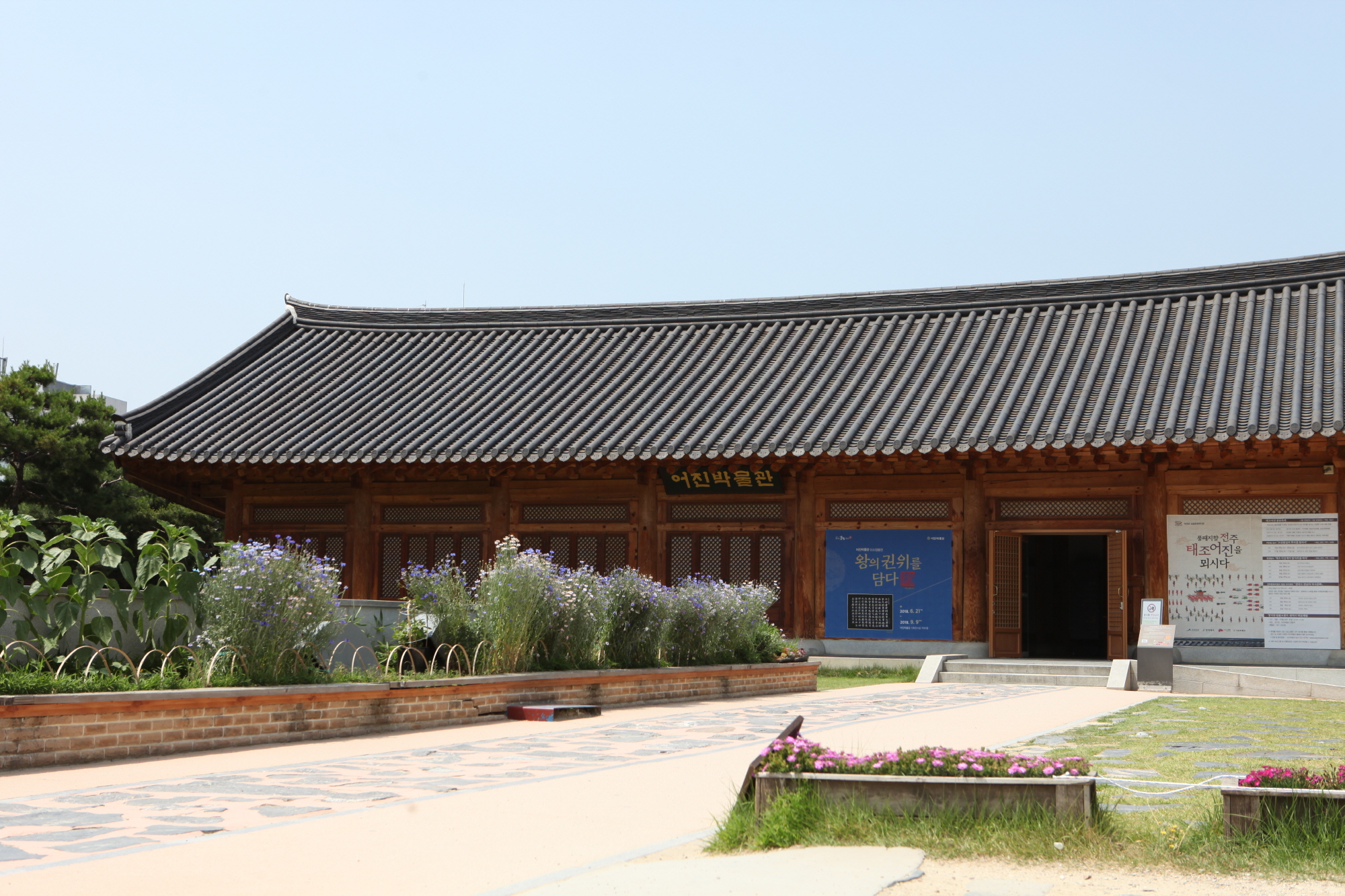 The only king's portrait museum in Korea.
Opened on Nov. 6, 2010, the King's Portrait Museum is the only specialized museum built to permanently keep King Taejo of the Joseon Dynasty portrait and relevant historical articles.
Since the foundation, the Joseon Dynasty enshrined King Taejo's portrait in 6 districts, Hanyang, Pyeongyang, Gyeongju, Gaegyeong, Yeongheung, and Jeonju of Joseon.
This museum keeps only King Taejo's portrait (National Treasure No. 317).
Visitors Guide
Visitors Guide
Business Hours
09:00 ~ 19:00
Summer Season (Jun.-Aug.)
Until 20:00
Winter Season (Nov.-Feb.)
Until 18:00
Entry to Gyeonggijeon Hall is closed one hour before the closing time.
Closed
Jan. 1 every year